http://www.guardian.co.uk/books/2009/ma ... lost-child
Having read about this issue over the weekend - Julie Myerson's new book about her skunk addicted son and their relationship - including the 'tough love' option she took by throwing him out of the house, I was mildly supportive.
However, after hearing her on the radio earlier and just now on Newsnight I'm starting to be rather less supportive. The reasoning seems weaker every time i hear it.
Maybe the fact that I always fancied her when she was on Newsnight Review and wanted to think good of her initially.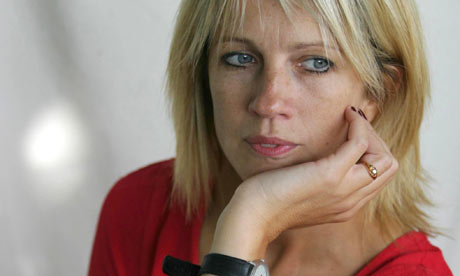 What do you think?
(and have you ever read any of her books - I haven't)