Not dispensing machines, but laced Chocolate spread.
Endorsed by the Prince of Wales, which is where the gutter press have picked up on this.
The aim is to protect red squirrels, and millions of trees which are damaged by grey squirrels stripping off rings of their bark.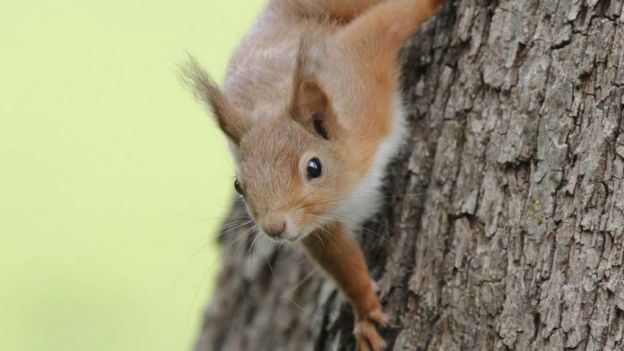 Has Lord Chins had a rodent strip bark off his ring recently ?