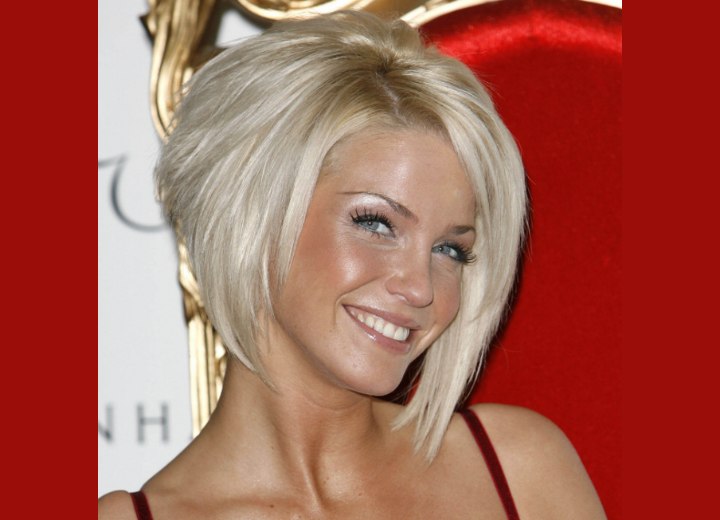 Sarah Harding, who judging by the picture (left) doesn't worry about whether she can sing or not, has vowed that she will no longer change her behaviour to please men.
The member of Girls Aloud who has always breathed a huge sigh of relief not being born the Ginger one, and is currently dating largely unknown DJ Tommy Crane, said that in future she will instead change her behaviour to please women. Her failed relationships have taught her to stay true to herself and pleasing men is not in her nature.
"I've tried to change myself for boyfriends in the past, but now I know that if a man loves me, he'll take me. For who I am, a raving carpet muncher" Sarah told Hot Sausage TV magazine while pulling strands of shagpile from her between her maxillary central incisors
Harding also denied claims that she is reluctant to stay single for long, despite hooking up with DJ Tommy 3 minutes after she split from journalist Joanne Gloss.
"I was single for a long time before Joanne," she said. ", at least 2 days. btu with Tommy ity just feels so tight. I'm a ladette as well, so I do have male friends as well as a small penis. I also read nuts. If I'm seen out with a guy then you can bet the paparazzi will be sniffing the outskirts of my panty hemline with their huuuuuuuuuuuge ...... lenses"
"I'm fed up with putting on this act because Girls Aloud is a hetero band. I don't know how Rock Hudson did it! Actually I do, " she continued..."My last fake boyfriend showed my some videos."
A source who has never had the chance to shoot Sarah with his 'huge' lens was currently wiping himself clean. Again. Geri Halliwell was thankfully no where to be seen. Neither was her dealer Keith.